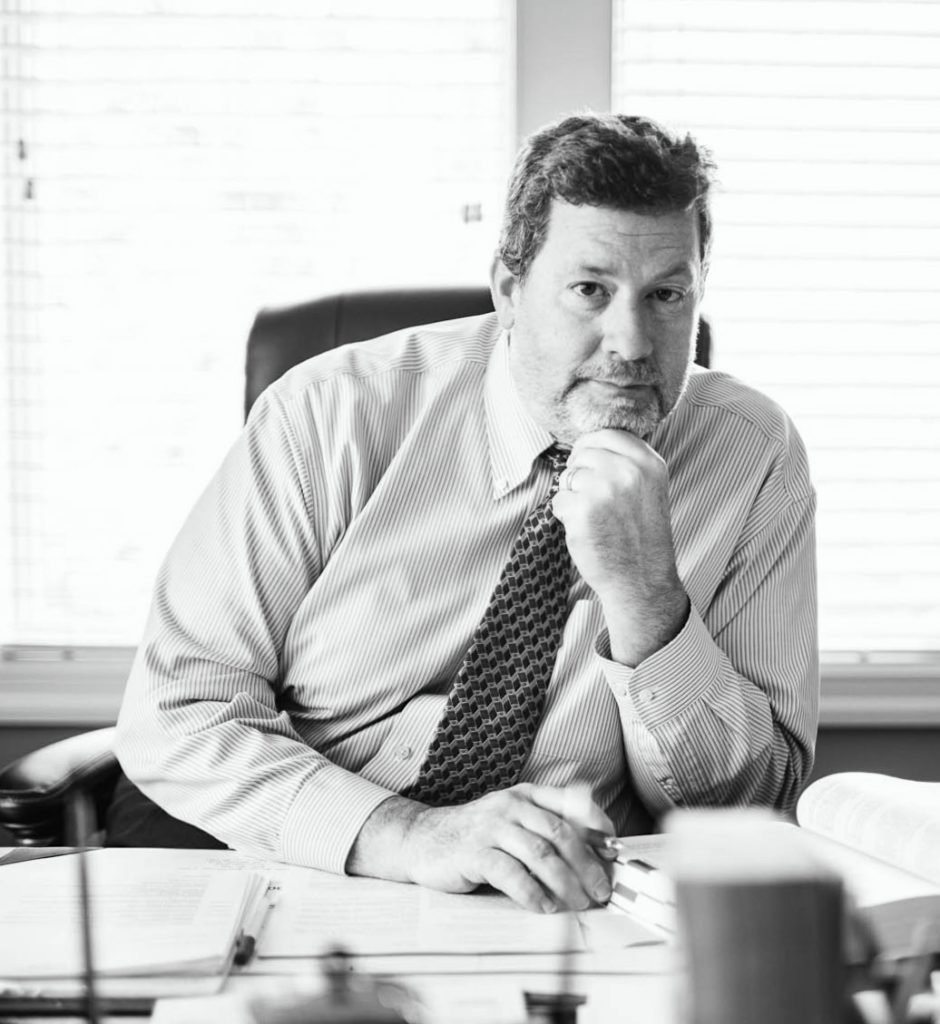 Mr. Arntsen's practice involves all aspects of civil litigation with a concentration on Municipal, School and Administrative matters, including Federal Section 1983 Municipal Civil Rights actions involving claims of Employment Discrimination (State and Federal Law), Land Use, First Amendment Speech and Religion, Education, and Police actions.  He has handled matters in the State and Federal Courts at the trial and appellate level (New York's 1st and 2nd Departments, 2nd Circuit Court of Appeals) as well as the New York State Division of Human Rights, and Administrative Proceedings involving environmental permits.
In addition to his municipal litigation practice, Mr. Arntsen has extensive experience litigating cases from inception to trial involving claims of negligence in the areas of auto, premises, construction and products liability.  He has handled products liability cases in federal and state courts involving power and hand tools, machinery, tires and rims, overhead doors, escalators and motor vehicles, and has represented scaffolding concerns, municipalities and contractors in construction cases involving catastrophic injury and wrongful death claims made under the New York State Labor Law Sections 200, 240 and 241(6).
Mr. Arntsen co-authored a paper on the subject of spoliation of evidence in the age of electronic discovery, which he presented before the Association of Defense Trial Attorneys at their 2004 meeting in Dublin, Ireland.