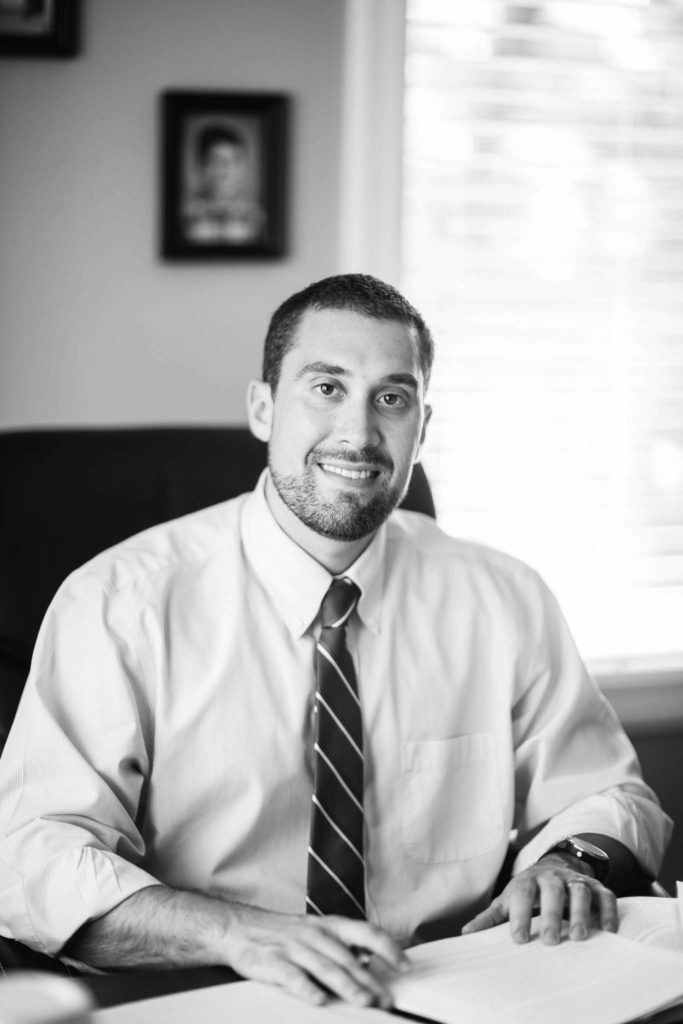 Mr. Shteierman's practice involves all aspects of civil litigation with a concentration on Municipal, School and Administrative matters, including Federal Section 1983 Municipal Civil Rights actions involving claims of Employment Discrimination (State and Federal Law), Land Use, First Amendment Speech and Religion, Education, and Police actions.  He has handled matters in the State and Federal Courts at the trial and appellate level (New York's 1st and 2nd Departments, 2nd Circuit Court of Appeals) as well as the New York State Division of Human Rightsand Equal Employment Opportunity Commission (EEOC).  In addition to representing public entities, Mr. Shteierman's practice also involves the representation of public and private independent schools, where he provides general counsel and assists in drafting policies, negotiating contracts, and ensuring compliance with federal and state law.
In addition to his municipal litigation practice, Mr. Shteierman has extensive experience litigating cases from inception through trial involving claims of negligence in the areas of premises, construction and products liability.  He has represented construction companies, municipalities and contractors in construction cases involving catastrophic injury and wrongful death claims made under the New York State Labor Law Sections 200, 240 and 241(6).
Mr. Shteierman also authored "The 'No match' Letter Rule: A Mismatch between the Dept. of Homeland Security and SAA in Worksite Immigration Enforcement" in the Hofstra Lab. & Employment Law Journal in 2007. Mr. Shteierman was named a Rising Star by Super Lawyers in 2015-2019.